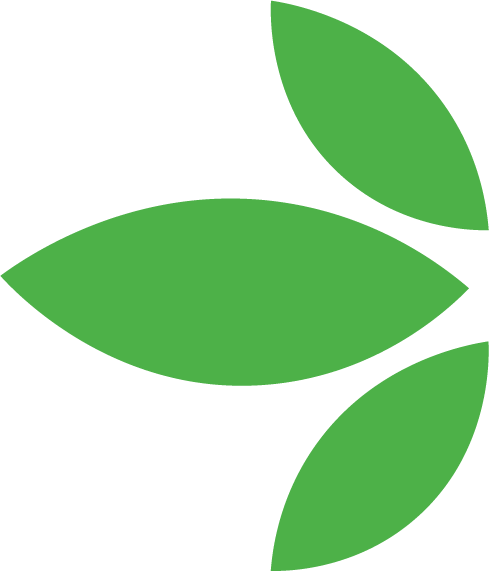 Seed of Hope Center provides a variety of free services, so you can make an informed and empowered choice for your unplanned pregnancy!
Free Pregnancy Tests
Have you missed your period? Are you experiencing pregnancy symptoms? Perhaps you've already taken a pregnancy test at home, but want a second opinion.
Seed of Hope Center provides free pregnancy tests so you can be certain you're pregnant. Results are 99% accurate and 100% confidential!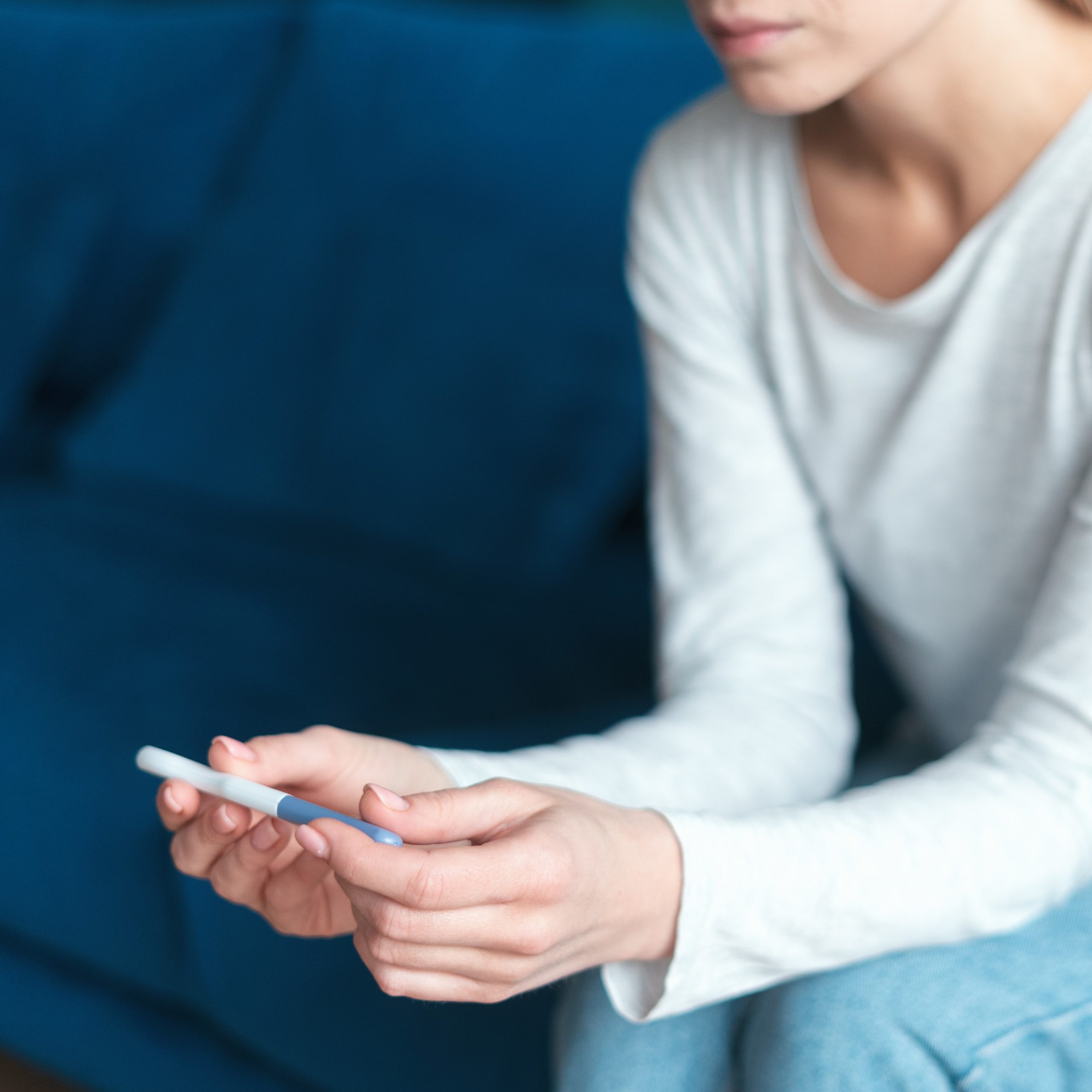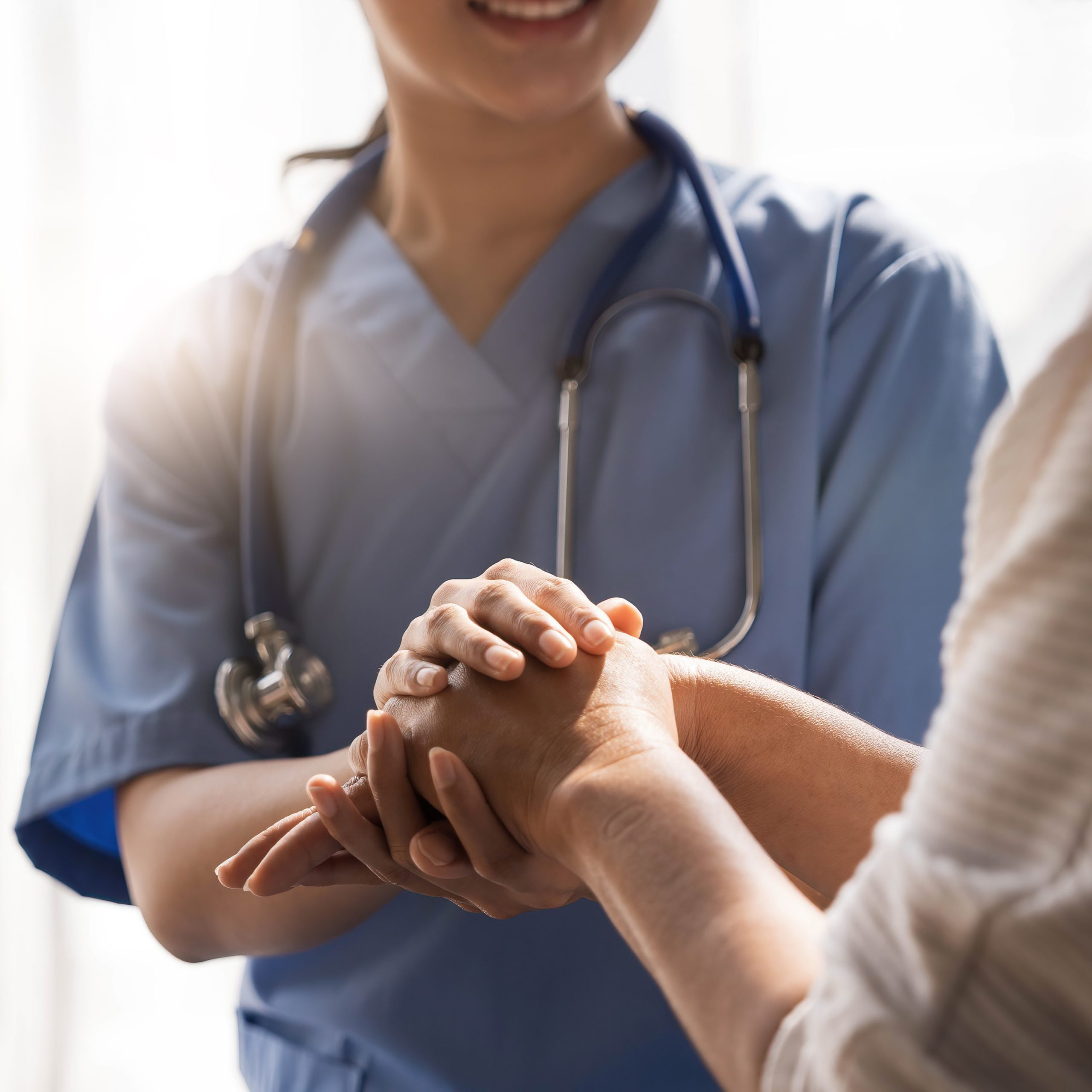 Free Nursing Consultations
When facing a difficult situation, it can be helpful to discuss our worries with someone else. However, it can be difficult to reach out because we feel embarrassed or fear we may be judged.
Seed of Hope Center offers you an opportunity to speak to a nurse to share what's on your mind, ask questions, and get answers—all without judgment. We're here to help you navigate this stressful time and provide the care and compassion you deserve.
Free Ultrasounds
Ultrasounds provide vital information about your pregnancy! They confirm how far along you are in your pregnancy and whether or not the pregnancy is developing properly inside the uterus. Having this information will inform your options going forward!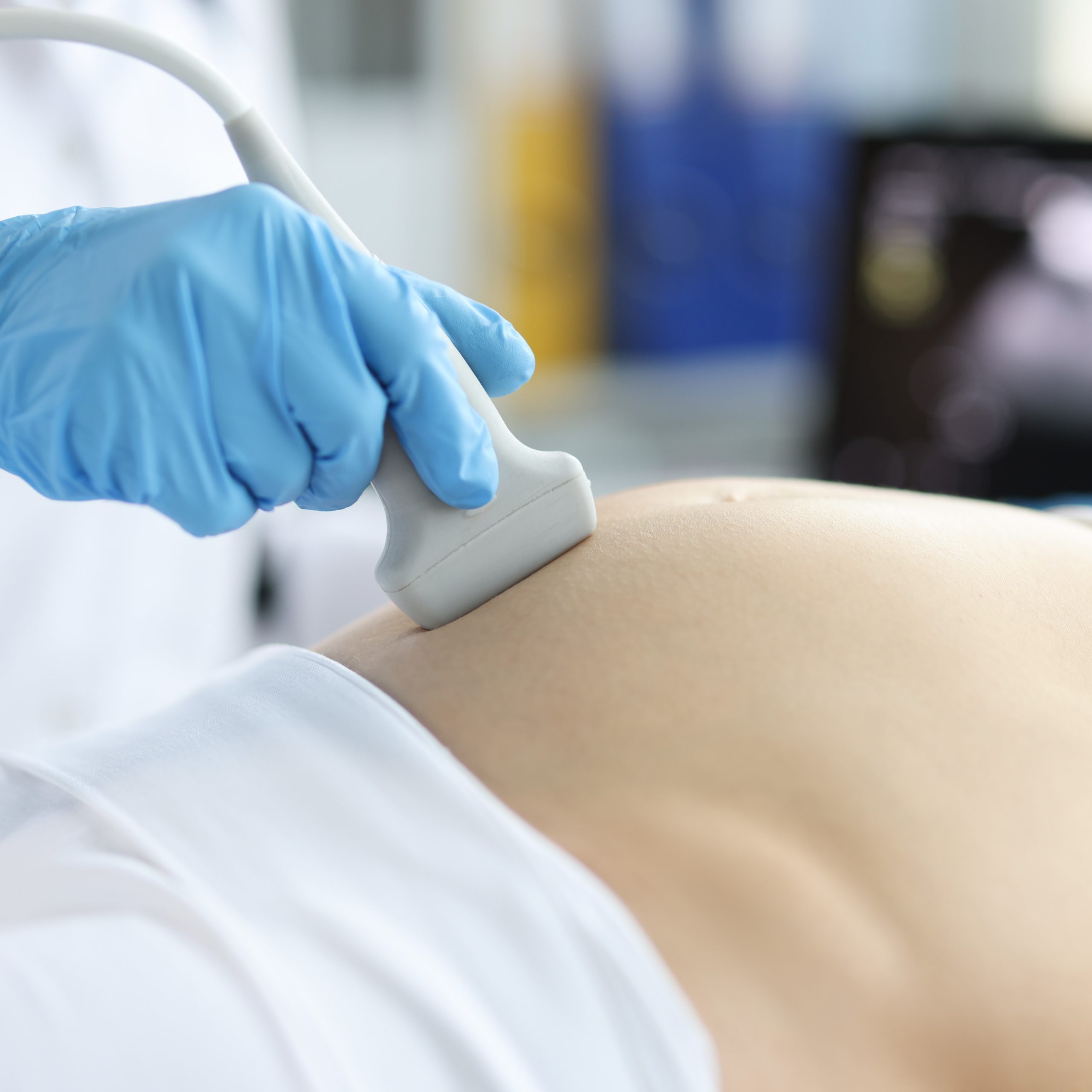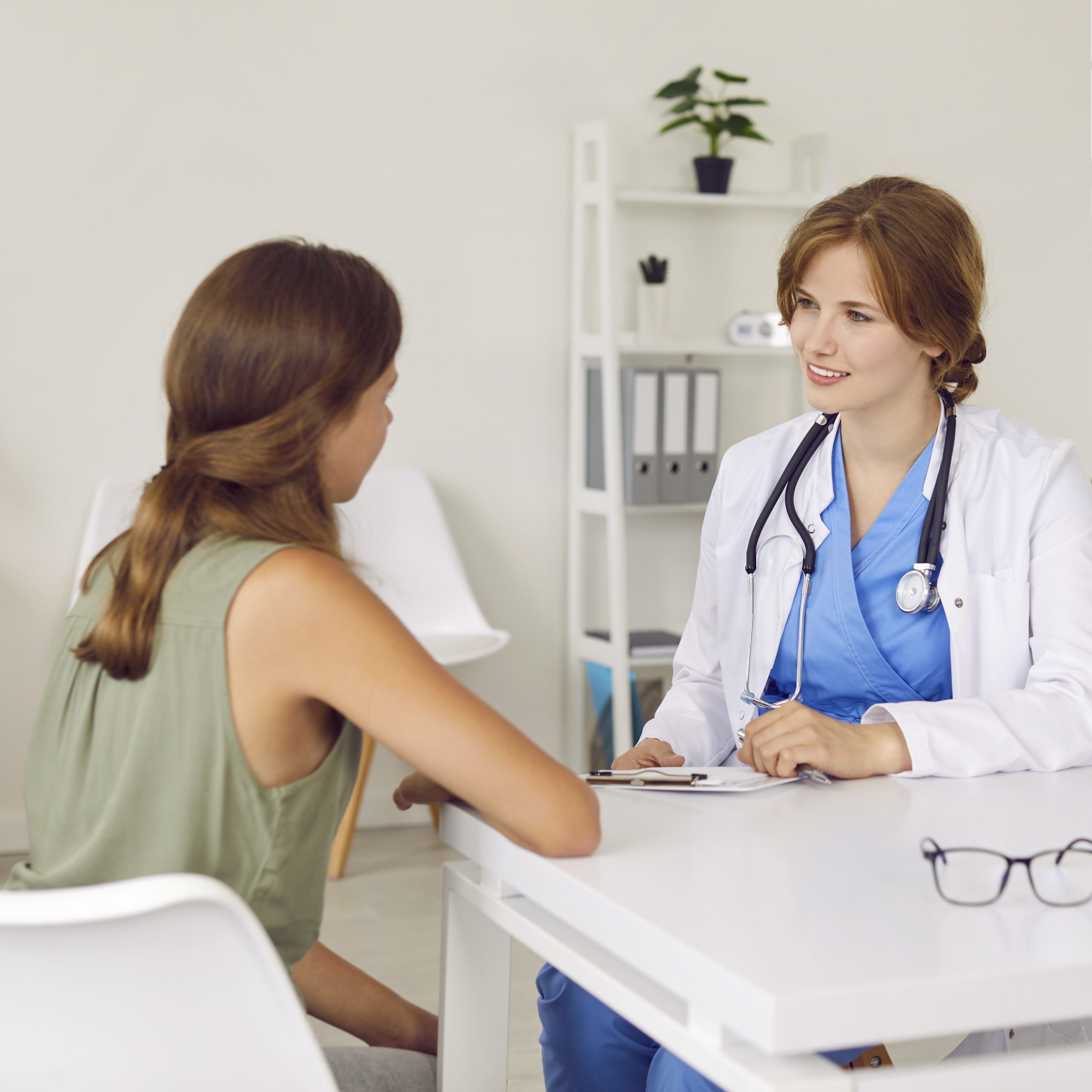 Free Prenatal Vitamins
Women who are pregnant or breastfeeding have an increased need for vitamins and nutrients. Taking a daily prenatal vitamin can help meet these needs. The earlier a woman starts taking a prenatal vitamin, the healthier she will be!
Seed of Hope Center offers free prenatal vitamins to women throughout pregnancy and while breastfeeding.
Pregnancy Options Counseling
Looking for a safe, non-judgmental space to sort through your thoughts and explore your options? Consider visiting Seed of Hope Center for an options counseling session! Our compassionate client advocates can answer all of your questions regarding abortion*, adoption, and parenting!
*Please note that Seed of Hope Center does not provide or refer for abortion services.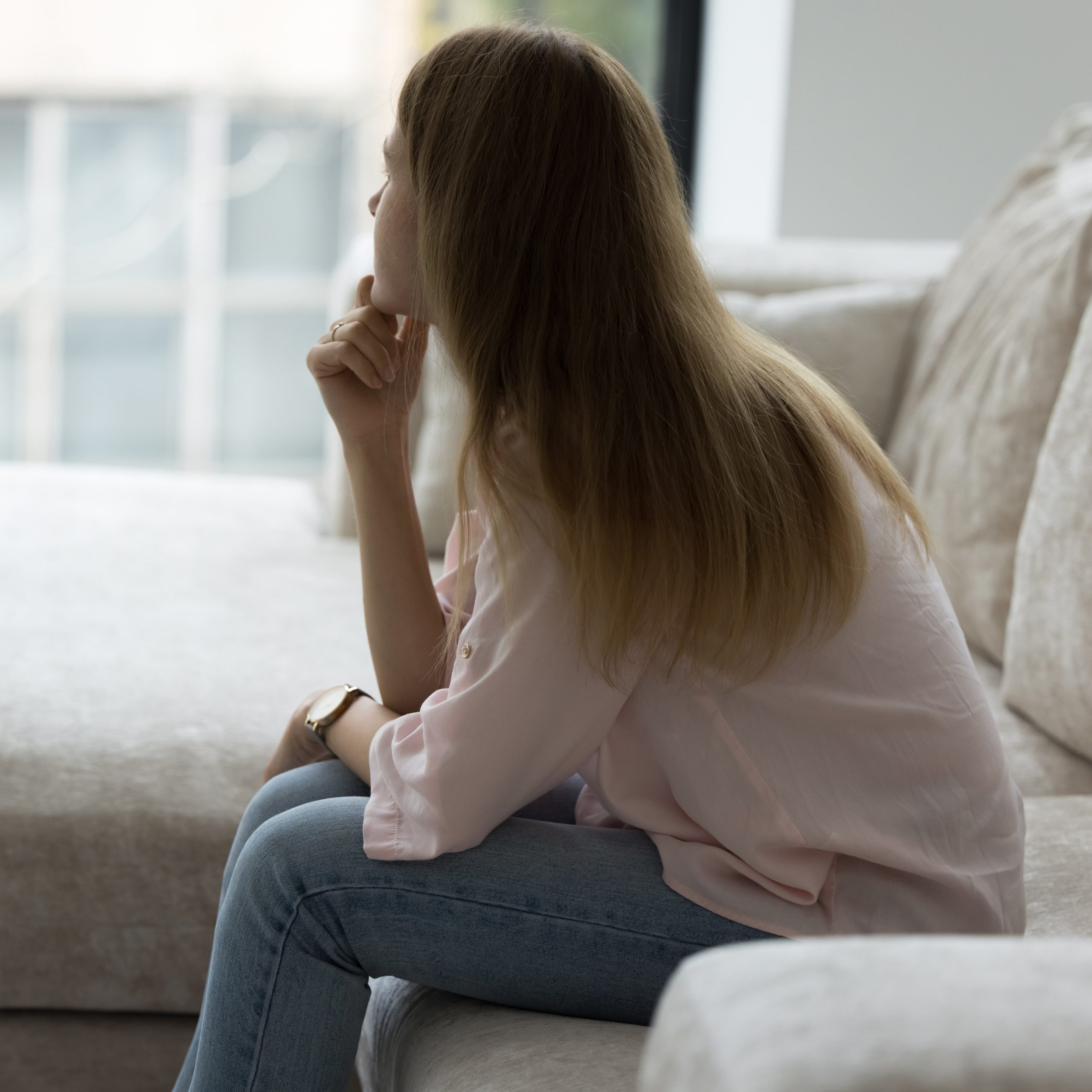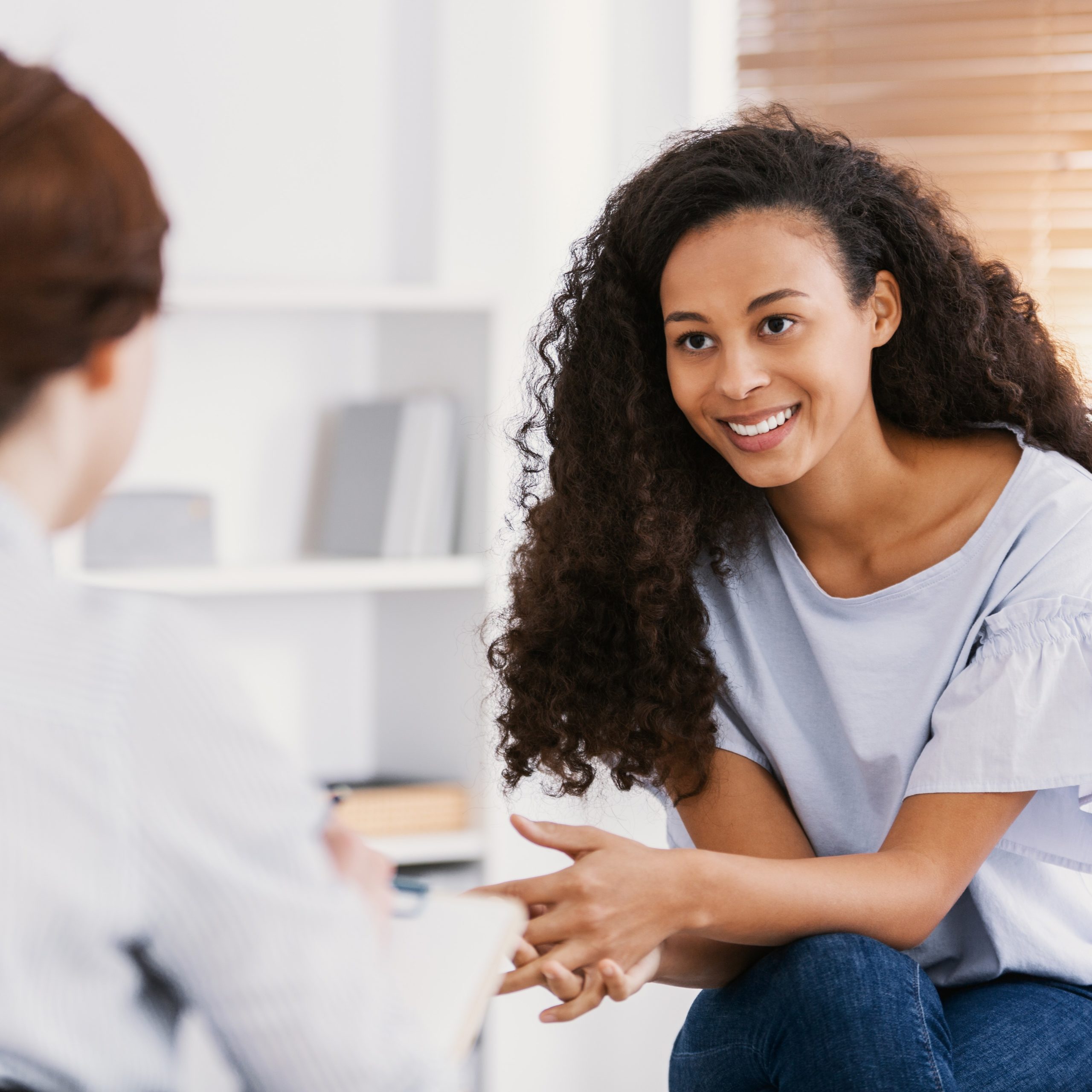 Unplanned Pregnancy Support in West Bend, WI
Get the care and support you deserve at Seed of Hope Center. Give us a call at (262) 338-1205 or request your appointment online today!
Other Resources Available
At Seed of Hope Center, our medical staff offers other resources and community referrals available to you! Give us a call or schedule an appointment to get the assistance that you need.