WE OFFER
Professional and
Confidential Care
Pregnant? We're here to help! Seed of Hope Center offers free pregnancy tests and ultrasounds. Results are 99% accurate and 100% confidential.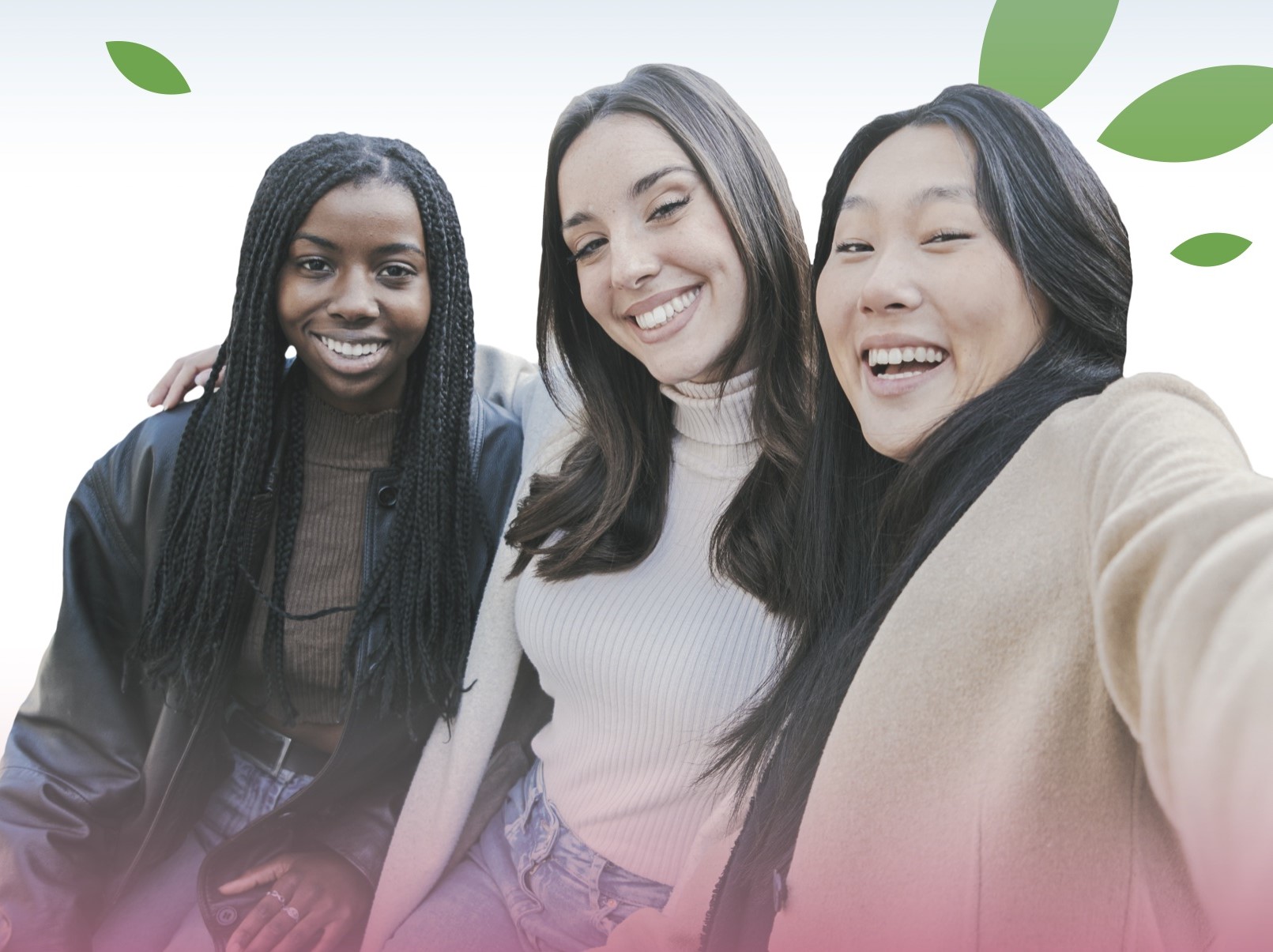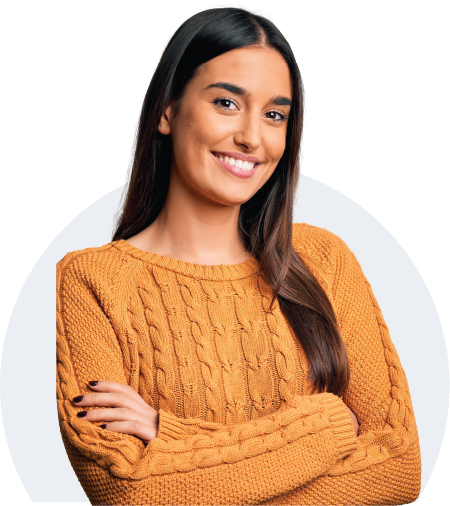 You Have
Options
Need a safe and confidential place to explore your pregnancy options? Look no further than Seed of Hope Center! We provide all the information needed to make an informed and empowered decision!
Get the Facts,
   Not the Judgment
Our compassionate team of licensed medical personnel is here to answer all of your questions regarding abortion, pregnancy, and more-all without judgment!
Want to

schedule

an appointment?

Or maybe you have questions? We'd love to help

Everyone at the facility is great and genuinely kind hearted and care about your beliefs and you and your baby they welcome you with open arms without any judgement they follow up numerous of times just to check on you they provide so much helpful info with Medicaid, your baby, drs and baby material I most definitely recommend this facility to every pregnant women under all circumstances you won't regret it!!!!!!!
-Zaria

When I went in for a test they were so understanding and gentle, kind and compassionate. They were helpful with services they offered too. Grateful I went in.
-Brianna

Walking in this pregnancy center gave me peace, joy, and hope! I was greeted with kind and genuine service from woman who gave their time and talents to help others in their time of need. Each service provided was beyond excellent and founded on hearts to serve. Seed of Hope gave me back confidence in myself and hope for the future.
-Taylor